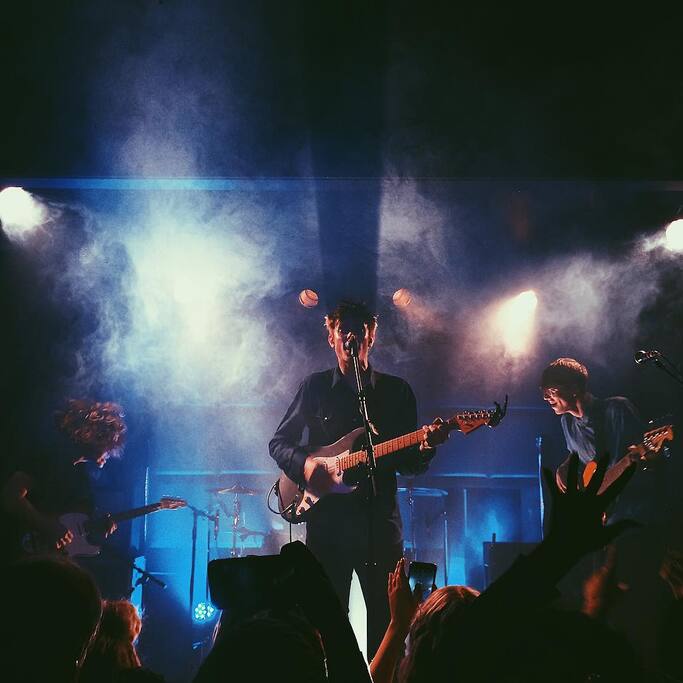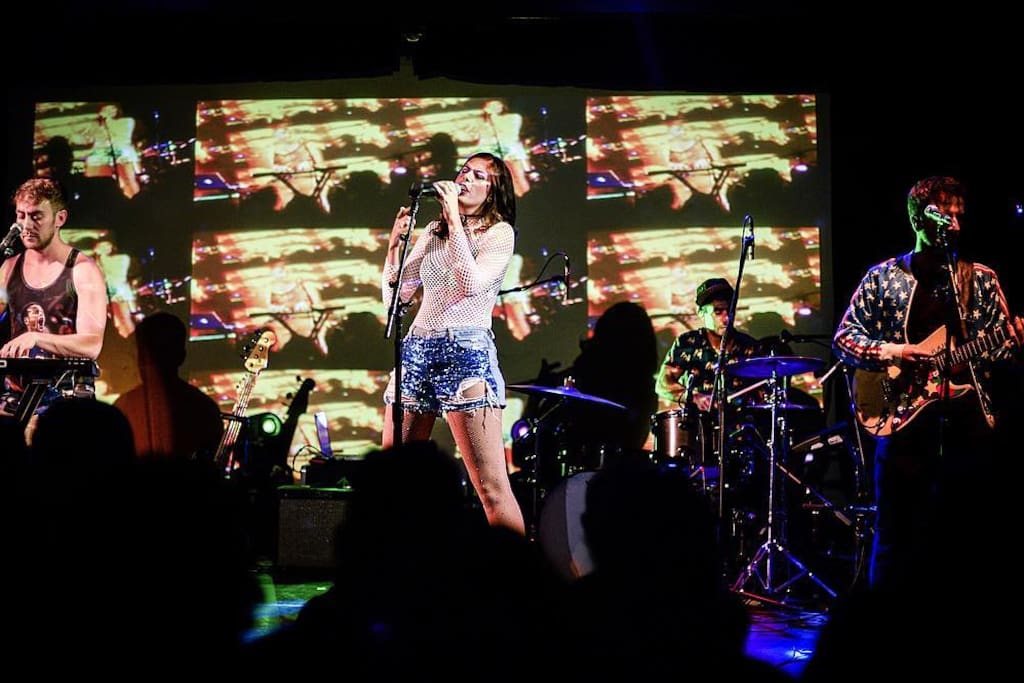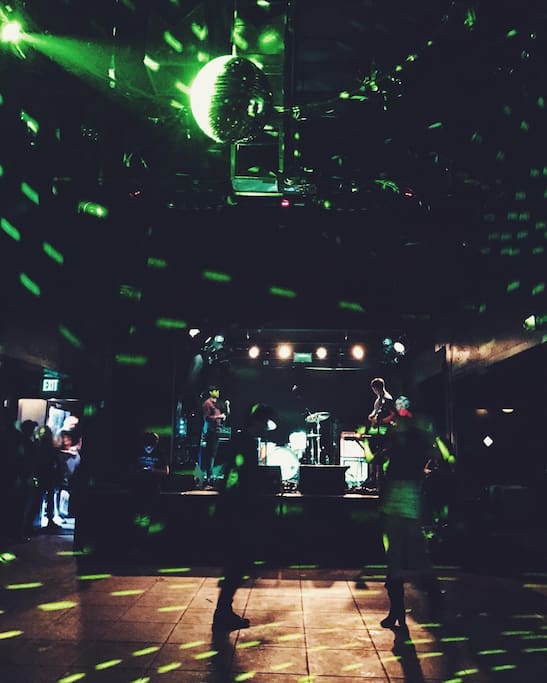 152 lokale anbefaler
·
Anslået pris 2 ud af 4
·
Derfor anbefaler lokale den
Bands come to see other bands play here, so you'll get a lot of musicians in the crowd. Everyone is always interested in the next wave of talent, and this is a 350-person capacity venue that is a milestone for bands on the way to becoming a household name. Artists come to be seen—and get signed. There's a patio that is a nice and relaxing place where both bands and fans hang out after a show. It's open to everyone, so you never know who you'll be sitting next to.
Status for åbningstider

Closed · Opens Tuesday 5:00 PM
| | |
| --- | --- |
| Kreditkort | Ja |
| Music | Live Music |
| Drikkevarer | Beer |
| Restroom | Ja |
Legendary music venue. They regularly host rad bands at this place. You should definitely check it out!
One of my favourite places to watch live music in LA, their diverse programming is spot on and super cool. Try going on a Sunday night for Part-Time Punks; a night of Dark Wave/ Post Punk. Local bands play there every night of the week too.
from the website: Spaceland Presents is the sister company to Los Angeles music venues The Echo and Echoplex, and The Regent Theater in downtown Los Angeles. Our audience is young, brand conscious and influential consumers who are embracing all new forms of media. They are early adopters of the new,…
The Rolling Stones played in this intimate venue and Beck plays secret shows here to warm up for tours, Super Close-by!