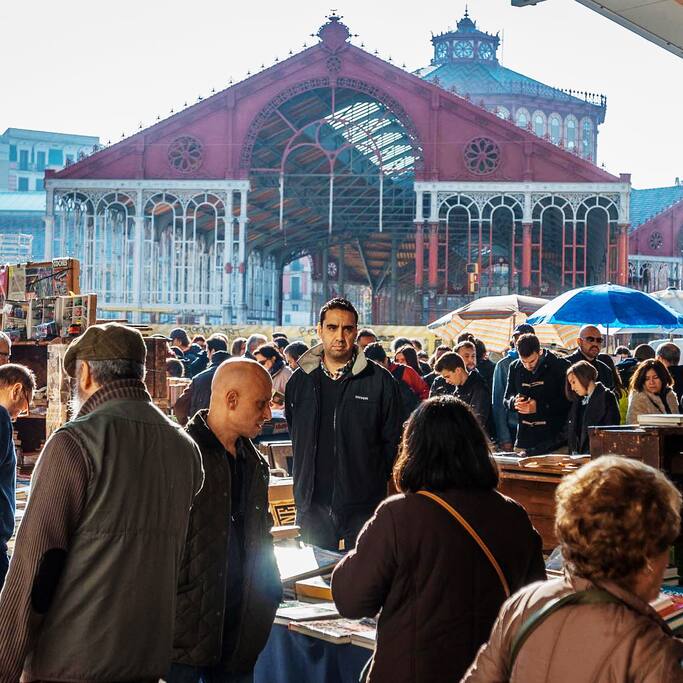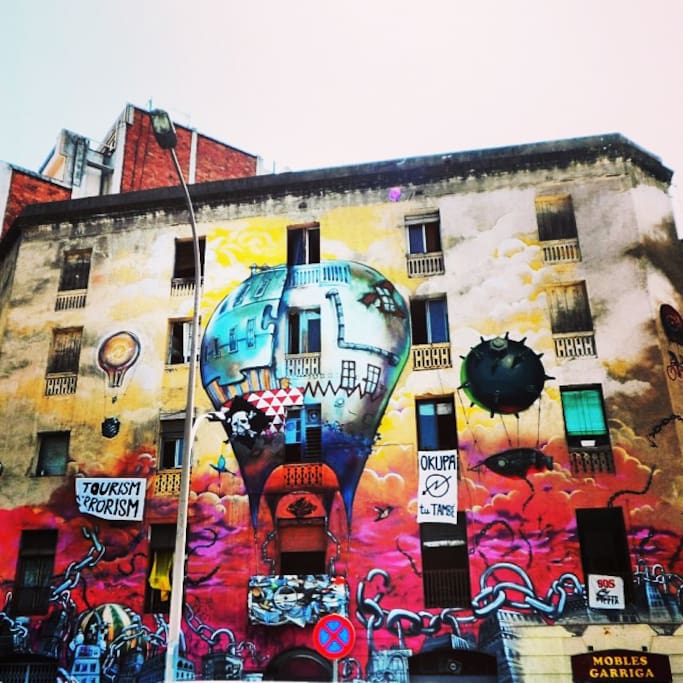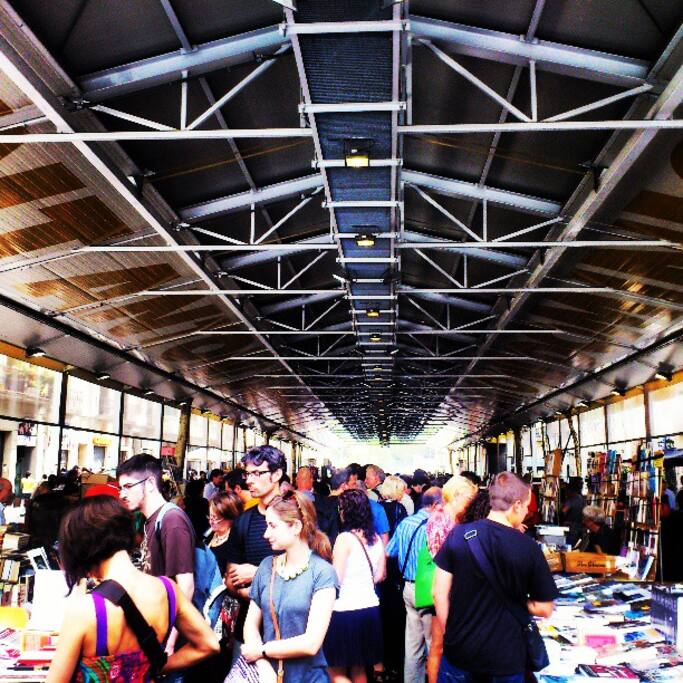 Derfor anbefaler lokale den
A collector's dream come true. On Sunday mornings, this market is the centerpiece of the up-and-coming Sant Antoni neighborhood, and it specializes in books, comics, magazines, DVDs, and trading cards. You're bound to find something rare and out of print here. The vendors are very knowledgeable. The market opens at 8:30 am every Sunday and the vendors have usually packed up by 2:30 pm, so come early then head to nearby Carrer Parliament for a top selection of cafes and wine bars.
Status for åbningstider

Open · Closes 8:30 PM
Beautiful neighborhood market built in 1882 and restored in 2018. Produce, butchers, cheeses, specialty items. We especially recommend the fish stands with fresh & abundant selection of fish at good prices.
The historic market, renovated, with local supermarkets underground and fresh food market on the first floor
It is especially known for its market which is the oldest and one of the most popular in the city. In the San Antonio Market, therefore, you can find fresh produce, quality and proximity (food), clothing and fabrics of all kinds, haberdashery, perfumery and, on Sundays, books for all tastes, comics,…